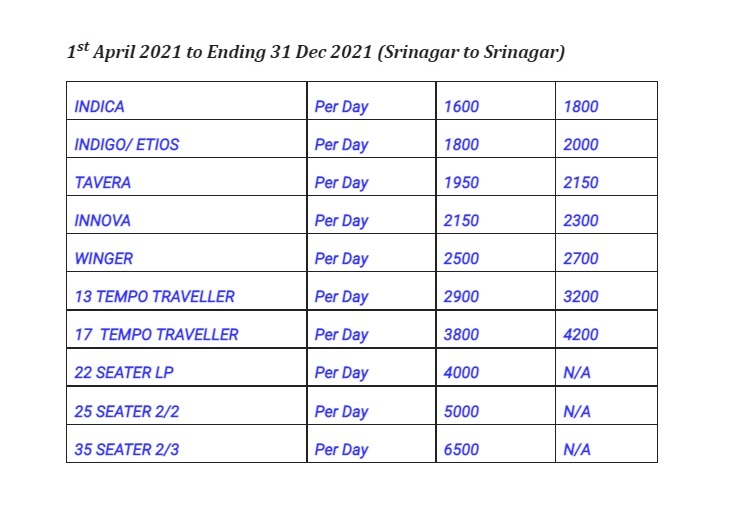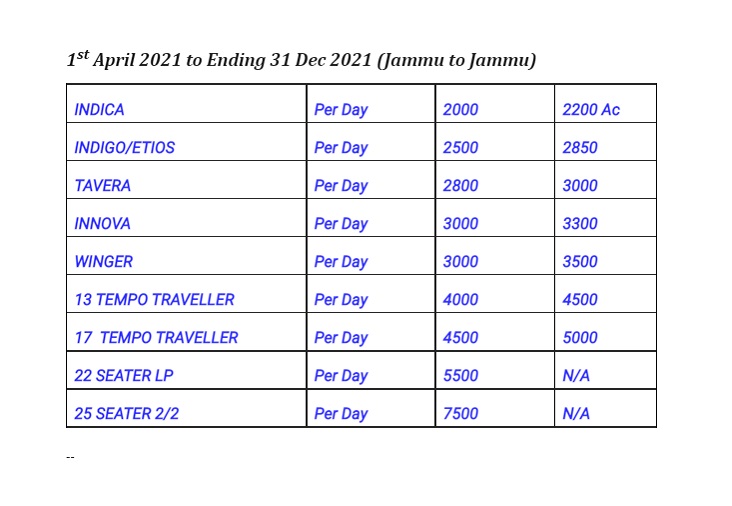 Srinagar 50%Off
It lies on the banks of the Jhelum River, a tributary of the Indus, and Dal and Anchar lakes.

Ladakh 30%Off
Ladakh is a region in the Indian state of Jammu and Kashmir that currently extends from the Siachen Glacier in the Karakoram range .

Vishno Devi20%Off
Vaishno Devi, also known as Mata Rani, Trikuta and Vaishnavi, is a manifestation of the Hindu Mother Goddess Mahalakshmi.
Kashmir 50%Off
Best of Jammu & Kashmir. Shikara ride in srinagar Shikara in Dal Lake at Srinagar Small boat or popularly known as Shikara ride is one of the most enjoying experience for tourists visiting Srinagar.